Smart Facilities

Sports
1.
World class sports arena
2.
Cricket oval with a professionally designed pitch
4.
5 cricket practice pitches
5.
Track & field facility
7.
6 lane indoor heated swimming pool
Smart Sustainability
21.
Water efficient landscaping
22.
Drinking water stations
23.
Electric car charging points
24.
Bicycle docking stations
26.
Solar LED street lighting
31.
Organic waste converters
32.
Sewage treatment plants
33.
Water treatment plants
34.
Eco-friendly shuttle service
35.
Rain water harvesting
Green Features
36.
80 acres of open space
38.
Man-made recharge ponds
Healthcare
42.
(Proposed) 100 bed hospital
Signature club resort
45.
45 executive rooms & suites
46.
Banquet space for 1000+ guests
47.
Multi-cuisine restaurant
53.
Salon for men & women
Smart Technology
54.
Fibre-to-the-home technology for internet, TV & telephone
55.
Orchards community app
57.
Provision for home automation
Other features
63.
(Proposed) School with access to sports facilities
69.
Meditation & prayer rooms
70.
Senior community areas
72.
Library & reading room
Smart Features
75.
Assisted living / care homes for elderly
76.
Proposed arts village
78.
Apartments built with European pre-cast technology
79.
Grocery / departmental stores
81.
100% power backup for common areas
School at Brigade Orchards
The school is conceived around nature creating a unique learning environment for young minds. It will be a centre of enlightenment with a blend of modern & traditional teaching methodologies.
Highlights
Operational from Academic Year 2020-21
Nursery to Class 5
Excellent CBSE education
Emphasis on sports with life-size sports stadium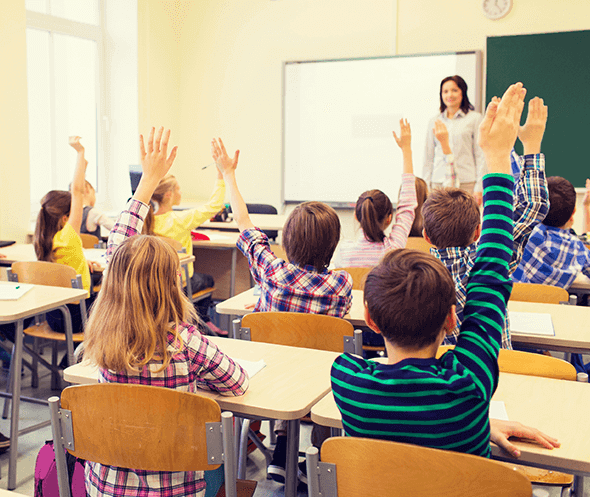 International Sports Academy
We have facilities of international standards along wiith training in cricket, tennis, football, athletics and swimming. We envision the centre to be a training facility that'll allow you to excel in sports.
The world-class arena has a full-fledged stadium with sports like tennis, football, volleyball and basketball. It boasts of practice nets, pitches and a 400 metre track. All centred around seating for 1500 people.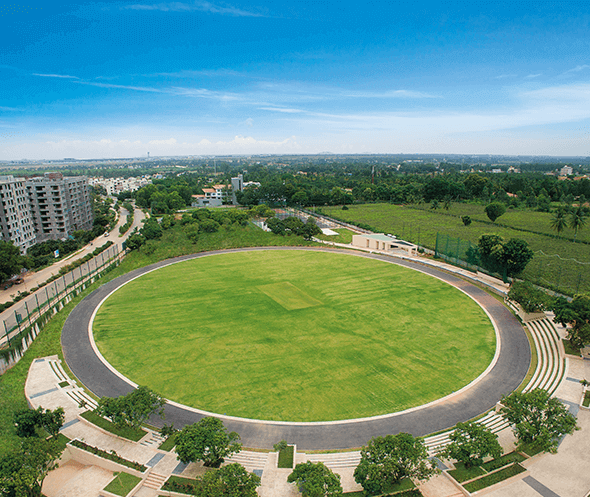 Training academies in 5 different sports

Cricket

Football

Tennis

Swimming

Athletics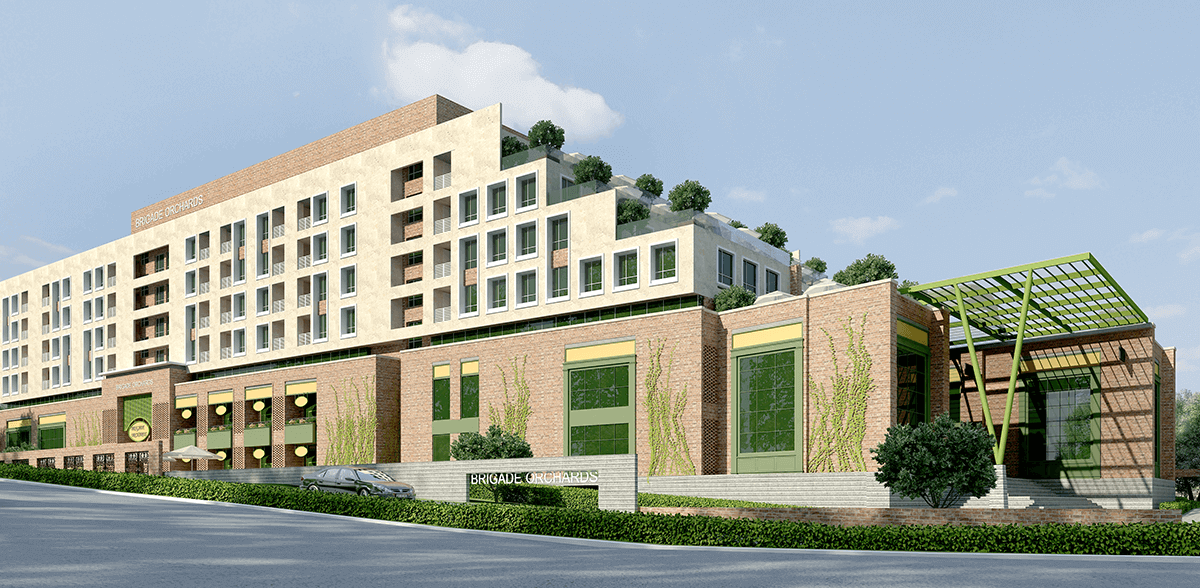 Brigade Orchards gives you the right mix of work and pleasure. The multifaceted shopping destination offers convenience stores for everyday needs, restaurants, space for clothing boutiques and more. The commercial block includes business centres and space for offices.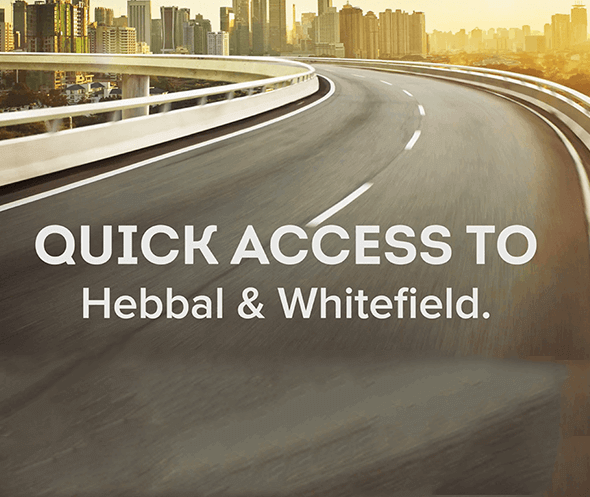 Close to The Buzz, Yet Away From the Bustle
Devanahalli is poised to become Bangalore's first sister city with an independent growing community that will be socially and economically dependent for mutual growth and development. You will discover that Brigade Orchards is easily accessible from the city. It is comfortably situated with a vibrant social infrastructure in the form of numerous upcoming entertainment hot spots, hotels and shopping malls. This is sure to emerge as the newest development hub.
All to make your home part of a vibrant, self-sufficient community.
Brigade Orchards also has a provision for cultural programmes and entertainment.
An Arts Village that is envisioned to become a cultural destination by itself, is *proposed as well. All to make your home part of a vibrant, self-sufficient community.