Brigade Orchards Multi-Faceted and Inclusive Township
Integrated Enclave
Brigade Orchards is a Smart Township that will revolutionise the urban lifestyle by integrating more than just the ordinary into a single enclave. This is sure to change the way Bangaloreans live today.
Brigade Orchards has Residences, School, a Proposed Hospital, Office & Retail, apart from a host of sports and recreation amenities.
Strategic Location
Just 10-minutes away from the Bangalore International airport, Brigade Orchards is strategically located away from the road and air-traffic related noise and pollution. North Bangalore is also witnessing a never-before focus since it is located in the middle of the Aerotropolis region. A six-lane highway from Hebbal to Devanahalli already links the airport to the city which makes commute from Brigade Orchards to Hebbal / Whitefield a mere 30-45 minutes drive.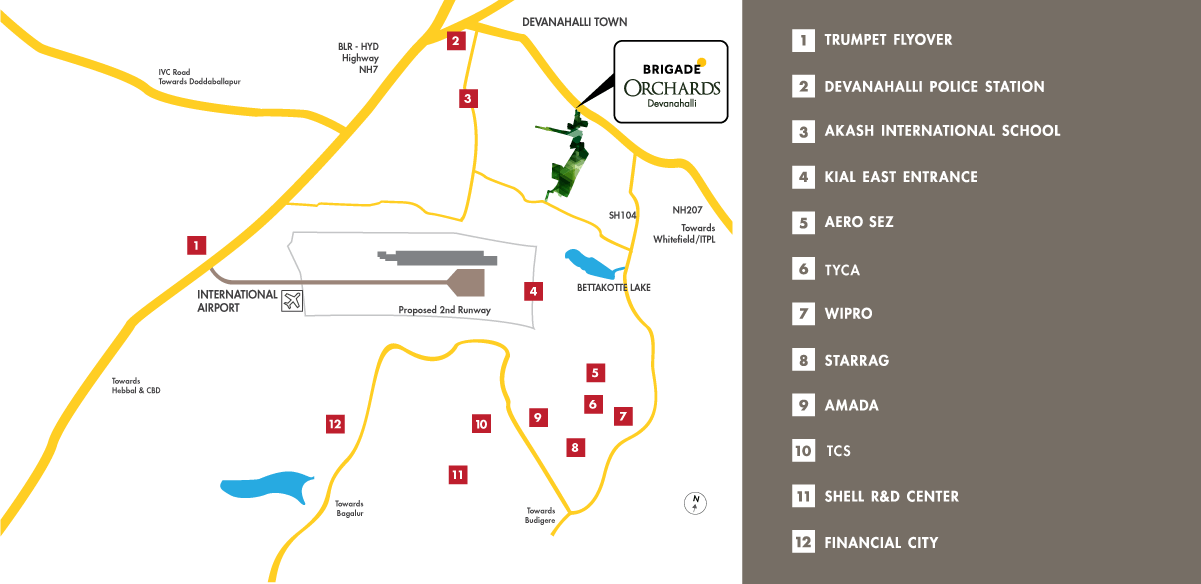 Social Infrastructure
Close to The Buzz, Yet Away From the Bustle
Devanahalli is poised to become Bangalore's first sister city with an independent growing community that will be socially and economically dependent for mutual growth and development. You will discover that Brigade Orchards is easily accessible from the city. It is comfortably situated with a vibrant social infrastructure in the form of numerous upcoming entertainment hot spots, hotels and shopping malls. This is sure to emerge as the newest development hub.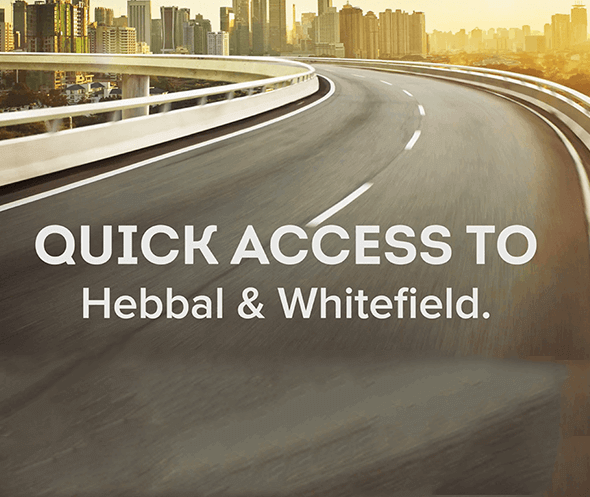 Sustainability
When you move to Brigade Orchards...
Brigade Orchards is Bangalore's First Smart Township. Designed to international standards, this integrated development boasts of 80 acres of open space, eco-friendly mobility within the enclave and a host of friendly, sustainable and lifestyle features that are designed to make your life and investment here, a whole lot rewarding. Every aspect of the township is conceived in harmony with nature and ensuring optimal use of natural resources.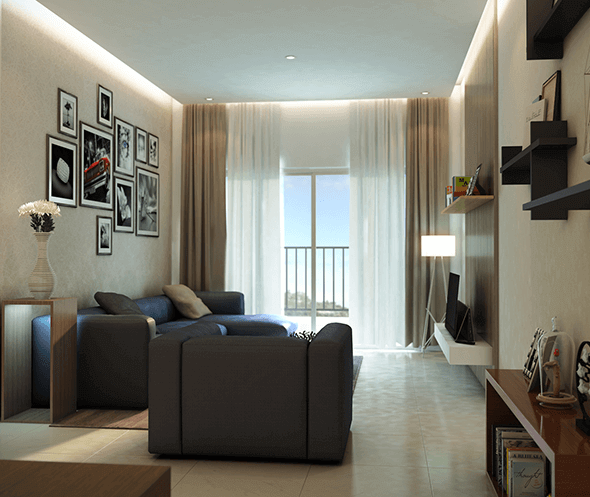 Maximum utilisation of Natural Resources
While designing this township, we kept the environment in mind. We worked with renowned sustainability experts to create a self-sufficient water recharging system. The natural rainwater pattern was mapped, check dams and large ponds were created to conserve water. Trees from the original orchard have been retained to improve and replenish the levels of ground water.
Managing and Recycling Waste
Brigade Orchards as a community also strives for responsible resource management. Treated water from STPs are reused for landscaping and toilet flushing requirements. Organic waste converters have been set up to convert garbage into manure that can again be used for landscaping.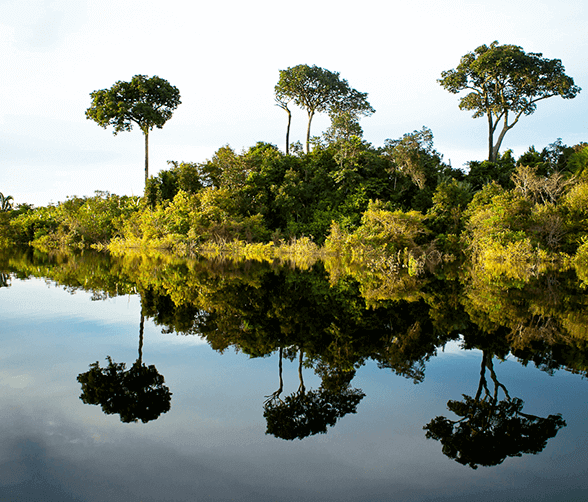 Natural Energy Resource
Solar powered LED street lights across the enclave ensure efficient energy management. Energy from solar panels around the sports arena will further reduce dependency on non-renewable resources. Signature Villas here have the provision for Home Automation, which will further result in efficient use of energy.
Eco-friendly Mobility
Brigade Orchards encourages the use of transport that minimises carbon footprint. There are bicycles available at designated areas and dedicated cycling tracks for commuting within the township. There are also electric vehicles to commute within the township along with charging points at designated parking areas. Eco-friendly shuttle service connecting the township with neighbouring landmarks (SEZs, Trumpet Flyover etc.) to reduce the use of private transport.